SleepmeU: Sleep Coach. ACSM-, AFAA-, NASM-, and NSCA-accredited.
The SleepmeU course is an accredited sleep coaching certification that focuses on everything related to healthy sleep habits, including hormones, homeostasis, the physical and psychological effects of sleep, sleep cycles, chronotypes, CBT-i, performance enhancement, diseases, and sleep trackers.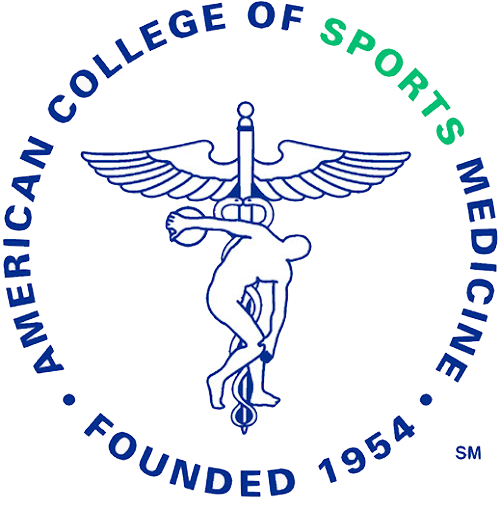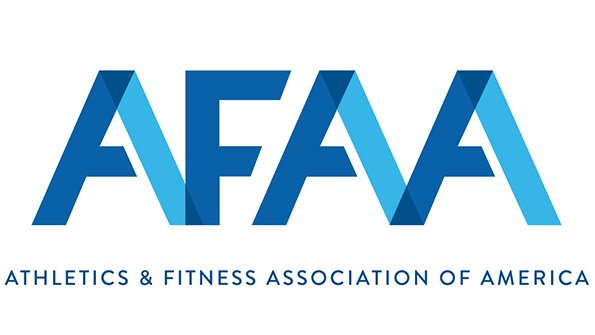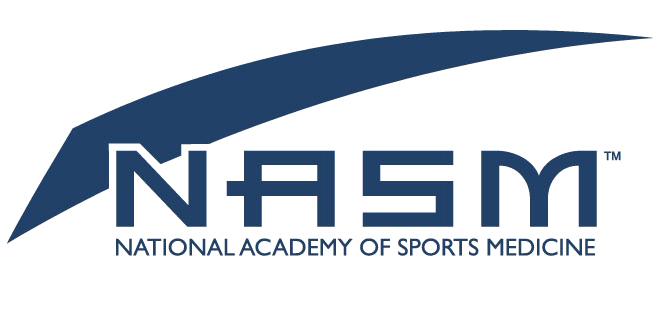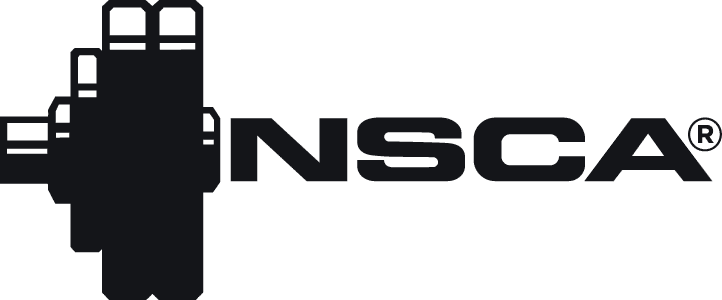 RSPH: Understanding Sleep. CPD-accredited.
The RSPH: Understanding Sleep course offers a specific UK perspective on sleep, considering the public health implications of a lack of sleep, the impact of drugs and alcohol, various sleep disorders, and how we can achieve better sleep.