How can I experience better sleep?
Good sleep hygiene is key - but not always easy to achieve. 😅
No matter your query, we may have the answer for you in a world of advice articles and how-to guides.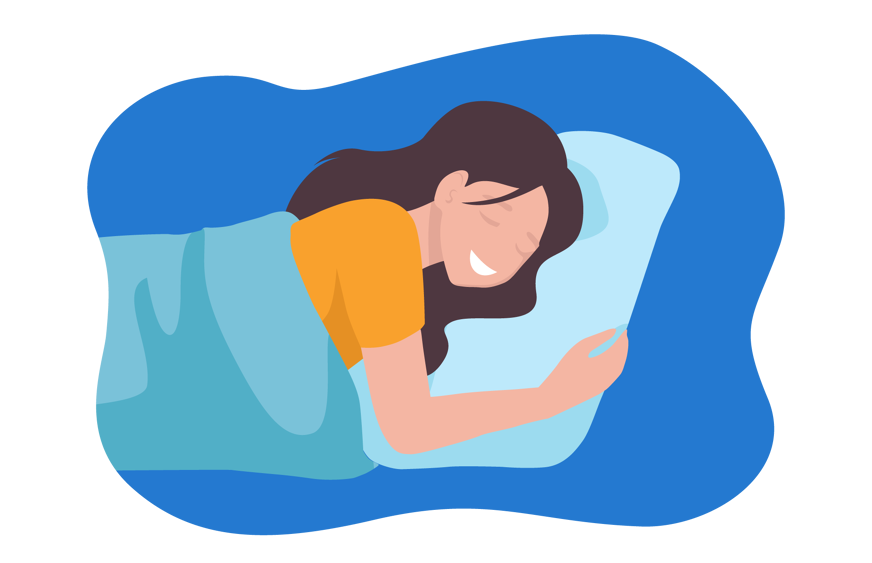 How do I choose the perfect mattress?
But if you're not plagued by sleep problems, you may simply be struggling with a shoddy mattress.
So how do you choose a good mattress and how does online mattress shopping even work?
Don't worry - we've got you covered there too.
We've got guides on everything from choosing the perfect firmness to deciding on a good mattress size.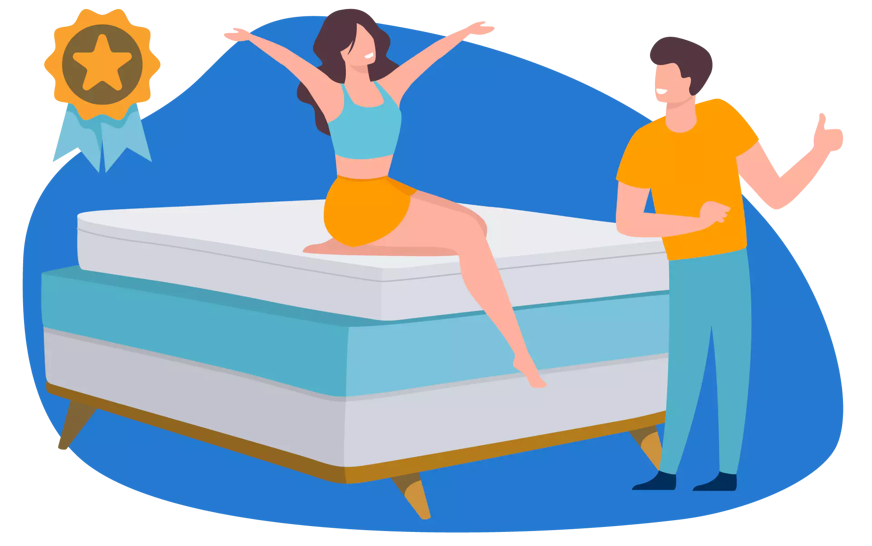 You can also read our reviews on the best mattresses in the UK to help you get started with the perfect mattress that's just right for you.
How do I deal with mattress problems?
Maybe your concerns are more in line with taking care of your mattress or dealing with some other mattress-related issues.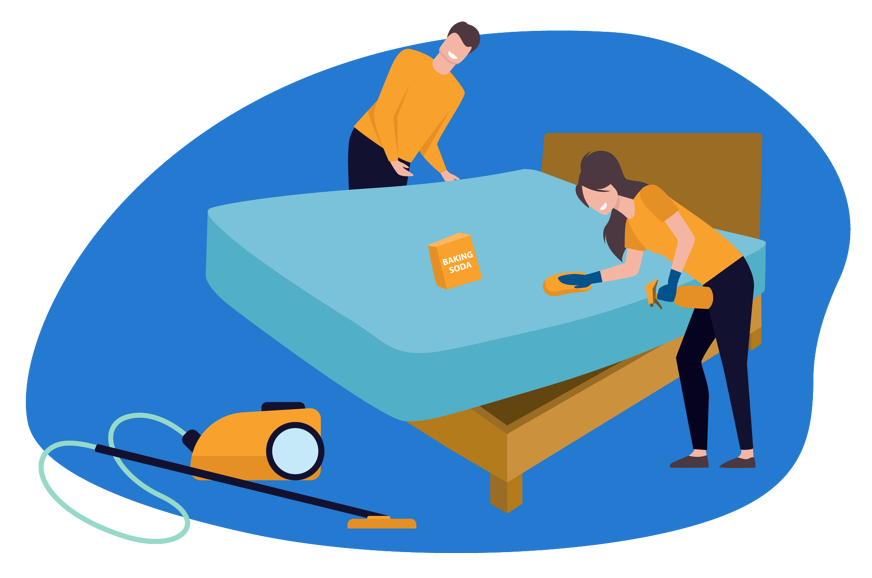 You could be asking yourself anything along the lines of:
We've got those issues covered too.
So, can we answer all your questions?
Maybe we've already answered your most burning questions.
If so, you'll find it linked below.
You can also check out our blog section for more interesting tidbits.
But if we haven't answered your questions yet, rest assured that we're constantly adding to this page.
There's a world of knowledge that we can't wait to share!