Usually, we'd advocate thinking long-term, investing in high-quality products that are likely to last you a very long time.
Of course, this is true of Christmas bedding and Christmas pillows as well. 🎄
But, you can get away with paying less attention to quality.
Why?
Unlike standard bedding, Christmas bedding is only intended to be used for a few weeks a year.
And unlike the best pillows, which have to be comfortable and supportive to give you a good night's sleep, Christmas pillows are merely decorative.
So when it comes to Christmas, there's no need to think twice. 🥳
But, you still want to get the right products, so here are a few key tips to guide you.
What quality do you want?
We mentioned that you don't have to focus on quality when it comes to Christmas bedding. 🤔
But, this doesn't mean that you shouldn't be aware of the quality you're purchasing.
If you're looking for a 400-thread-count cotton duvet set, you probably won't be satisfied with a polycotton cover.
Other factors to consider:
Would you prefer a reversible duvet cover so you can change your decorations?
Do you want a crease-free cotton duvet cover or is ironing not a factor?
What about faux fur or fleece bedding, which can look nice but may be more difficult to care for?
We don't think there's a right or wrong when it comes to Christmas bedding, but it is worth considering your budget, requirements, and personal preferences when choosing Christmas bedding. 🌲
If you're looking for quality all-year bedding, we'd suggest looking at Panda London's luxurious bamboo bedding.
It's divine!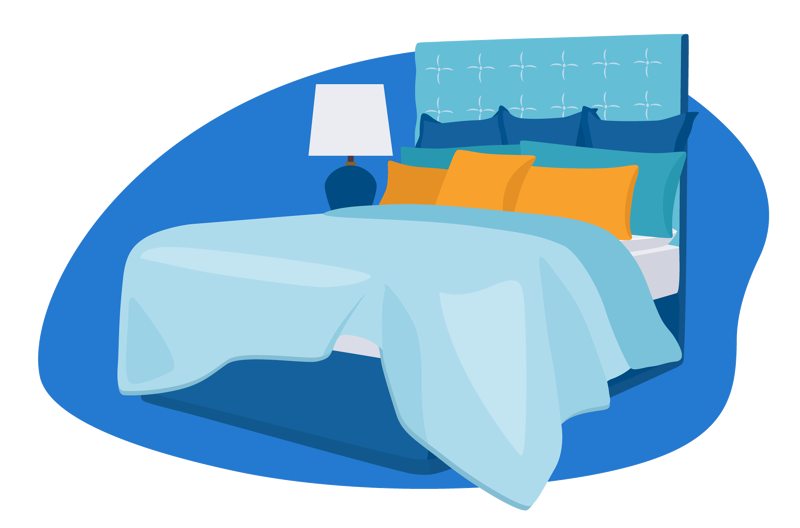 What size bedding do you need?
Luckily, you can get Christmas bedding sets in all standard UK bedding sizes. 🇬🇧
Popular UK sizes include:
Christmas bedding single
Christmas bedding small double
Christmas bedding double
Christmas bedding king-size
Christmas bedding super king
Of course, you need to choose the size that matches your bed, duvet, and pillows.

Do you need a bedding set or individual items?
You can choose to get a whole duvet cover set that will include everything you need for a Christmas-style bedroom. 🕯
But you may also only require individual items.
Do you only need a duvet cover?
Do you only need a few pillowcases?
Do you need a matching fitted sheet?
Do you want additional items like Christmas jumpers, pyjamas, wall art, or even tableware?
You may be able to get duvet sets that include everything​​.
And you don't necessarily have to spend a fortune. 💰
Sure, you can get many luxe Christmas sets that will set you back a fair bit, but you can also get just as many value-for-money bestsellers via Amazon.
As a year-round option, we'd recommend investing in a bedding set like the one Nectar sells.
It has everything you need - a mattress protector, duvet, duvet cover, fitted sheet, and pillowcases.
45% OFF NECTAR BEDDING BUNDLE£ 123.75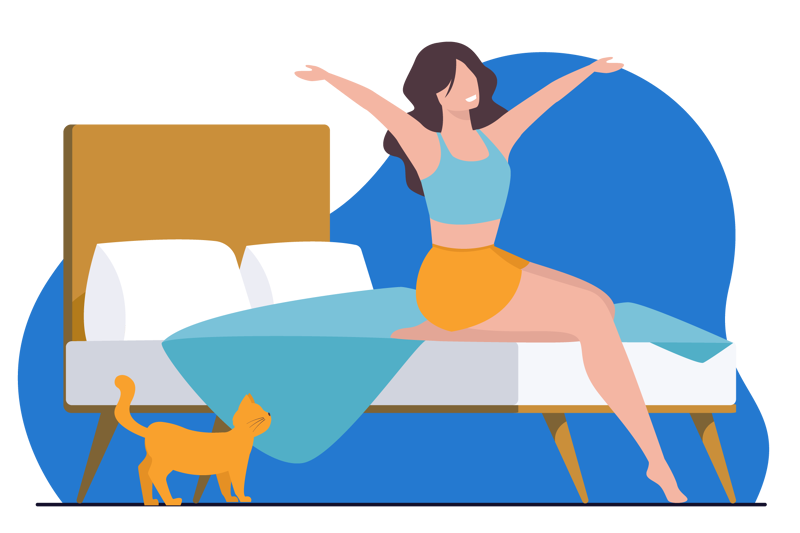 What type of decorations do you want?
Do you want smart-casual festive or all-out-there Christmas?
Are you equipping an adult bedroom, a child's room, or a guest room? 🧒
Some of the most common Christmas bedding motifs include:
Santa and his reindeer
Christmas trees, snowmen, snowflakes, stars, and polar bears
Winter wonderlands with icy Nordic or Scandi landscapes
Advent calendars, nutcrackers, and Christmas cookies
Christmas gifts and standard decorations like Father Christmas, gonks, garlands, candles, wreaths, and mistletoe
Of course, you can also get single duvet covers with more exotic decorations like Christmas dinosaurs for the little ones, or more classic adult options in Fairisle or tartan patterns. 🎨
You'll get the best options on Amazon!
What type of Christmas pillow should you decide on?
Luckily, there's no need to fuss about this too much - simply choose what you like best!
You can also consider the following:
Are you looking for a single Christmas pillow or do you want to put together a set?
Are you looking for new Christmas pillows or do you have decorative pillows and simply need a new pillowcase set?
Do you want to use these to lie on or snuggle with?
Or are they purely decorative for your bed or sofas?
Do you have small children or pets that may stain the pillows?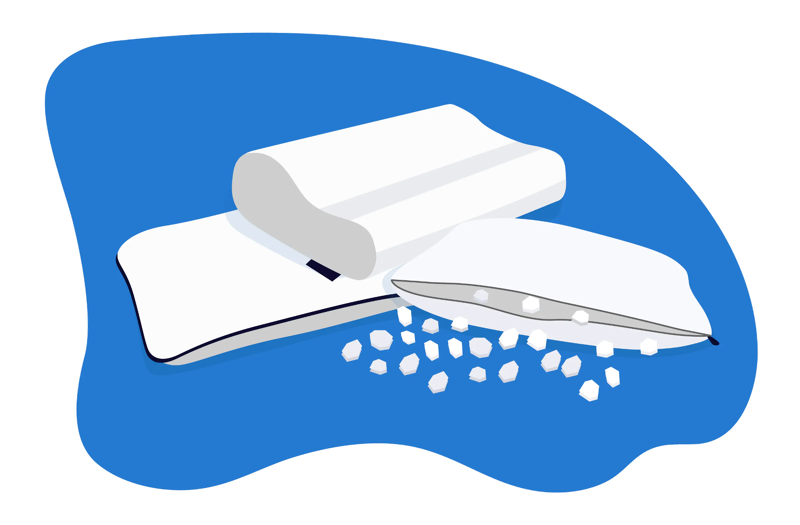 Asking yourself these questions may help guide your purchase.
Happy shopping! 🛍