The best Black Friday Apple Watch deals UK
While Apple doesn't hold any official Apple Watch Black Friday sales in the UK, you can still find fantastic deals with other retailers.
We'll compile all the best Black Friday Apple Watch deals below as soon as they're released. 🌟
What to expect from the Apple Watch Black Friday sale
We saw some of the best Apple Watch Black Friday 2023 sales with retailers like Amazon, Currys, and Argos. 💰
Unfortunately, Apple itself does not participate in Black Friday, so Apple watch deals are rarely as impressive as smartwatch deals from other brands.
Keep up with all the latest Apple deals by signing up for our newsletter to get updates straight to your inbox.
What makes Apple special?
Apple is one of the most sought-after brands, but is it right for you? 🤔
Key features of Apple products:
Apple products combine functionality with a unique, sleek design aesthetic.
Apple is constantly evolving and innovating its gadgets, improving elements like battery life and water resistance.
The Apple universe ensures seamless connectivity between all its products.
Apple Watches, in particular, are excellent tools for improving health, fitness, and sleep. ❣️
Let's take a quick look at how the most popular Apple Watches compare.
Apple Watch Series 8
Apple Watch Ultra
Apple Watch SE 2nd Gen
Apple Watch Series 9
Apple Watch Ultra 2
Price:
£379
£699
£249
£399
£799
Release date:
2022
2022
2023
2023
2023
Battery life:
Up to 18 hours
Up to 36 hours (60 in low battery mode)
Up to 18 hours
Up to 18 hours
Up to 36 hours (72 in low battery mode)
Features:

👍 Always-on display, temperature sensing, heart rate monitors, ECG, automatic crash detection, sleep stage tracking, and enhanced workout programmes and tracking

👎 Similar design and battery life to previous models

👍 Activity and sleep tracking, heart rate monitors, ECG, blood oxygen measure, water resistance up to 100 m, camera remote, alarms, audiobooks, and more

👎 Poor navigational performance, and the band can be uncomfortable

👍 New processor, low price, heart rate monitors, movement and fitness tracking, available in 3 colours

👎 No always-on display, cycle tracking, or sleep tracking

👍 All Series 8 features plus always on display, faster processor, double tap controls, and precision finding

👎 Identical design, battery life, and health sensors to previous release

👍 All Ultra features plus new double-tap controls, precision finding, brighter display and Siri on-device processing

👎 Similar design to previous Ultra model and one of the most expensive smartwatches
As you can see, an Apple Watch lets you do more than just read notifications on the go. 🏃
Almost all recent Apple Watch releases are fitted with Apple Pay, fitness tracking, and heart rate monitors.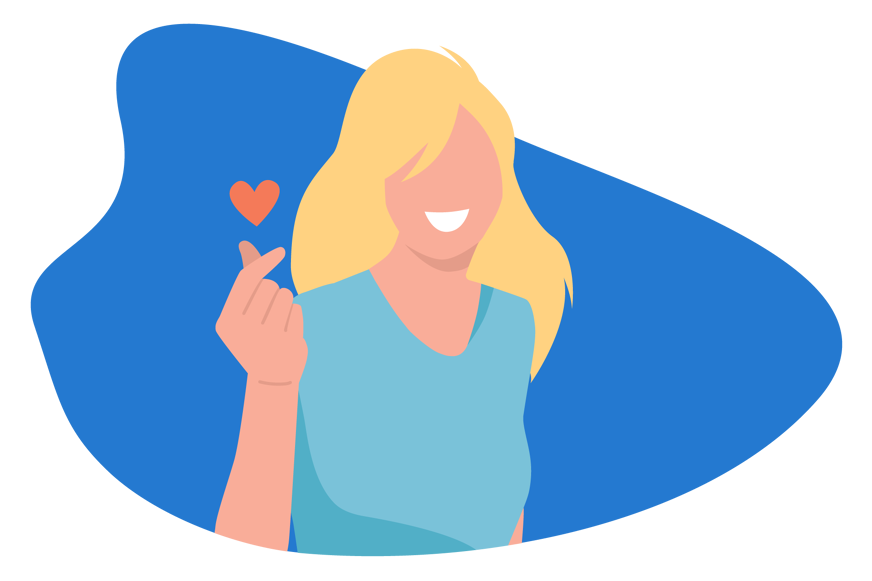 An Apple Watch means you can head straight out of the house without needing to bring or carry extra items to keep in contact with friends or pay for purchases.
They can also help you move towards your fitness goals, with built-in workout apps and more accurate health measurements since they sit directly against the skin.
Each new Apple Watch offers more than the last, but these differences are often small and mean it's likely not worth the upgrade if you have the previous model. ⛔
Overall, Apple Watches have sleek designs, seamless operating systems, and offer a wider range of apps and services.
However, they aren't necessarily better than other smartwatch brands, which are often cheaper, better for adventurous activities, or have better battery lives.
If you're sold on an Apple Watch, Amazon often has some of the best Black Friday Apple Watch deals in the UK. 🇬🇧
Should you buy an Apple Watch on Black Friday?
If you want an Apple Watch for less, now is a great time to shop.
Whether you're looking to treat yourself or are in need of a perfect Christmas gift, you'll find plenty of price cuts on Apple Watches this Black Friday.
Keep an eye on retailers like Amazon for excellent Apple Watch Black Friday deals in 2024.
We'll list all the top deals below as soon as they're released.
Contact Apple UK
Customer service: To contact Apple directly for complaints, support, or queries, please call 0800 048 0408 or visit their official support page.
Registered office: 100 New Bridge Street, London, EC4V 6JA