How we test products
Our mission is to take the guesswork out of finding the perfect sleep products.
We've dedicated hundreds of hours to testing mattresses and sleep accessories, and rely on a team of testers of differing weights, temperature preferences, and sleeping positions to evaluate each product.
Tested products are granted the Sleep Hero tested stamp of approval, a mark of our review's reliability.
If we haven't personally tested a product, please be assured that we invest significant time and energy into scouring the UK market and researching the best recommendations, and we work with a team of sleep experts who review our articles, ensuring that the insights we provide are not only relatable but also reliable.
Who is Harrison Spinks?
Harrison Spinks is a fifth-generation business based in Yorkshire.
They specialise in handcrafted mattresses made from natural materials like Yorkshire wool, silk and mohair.
They source some of their natural fillings from their 300-acre farm in Yorkshire. 🧑‍🌾
This farm produces hemp fibres, linen flax, and even houses a flock of sheep for British wool.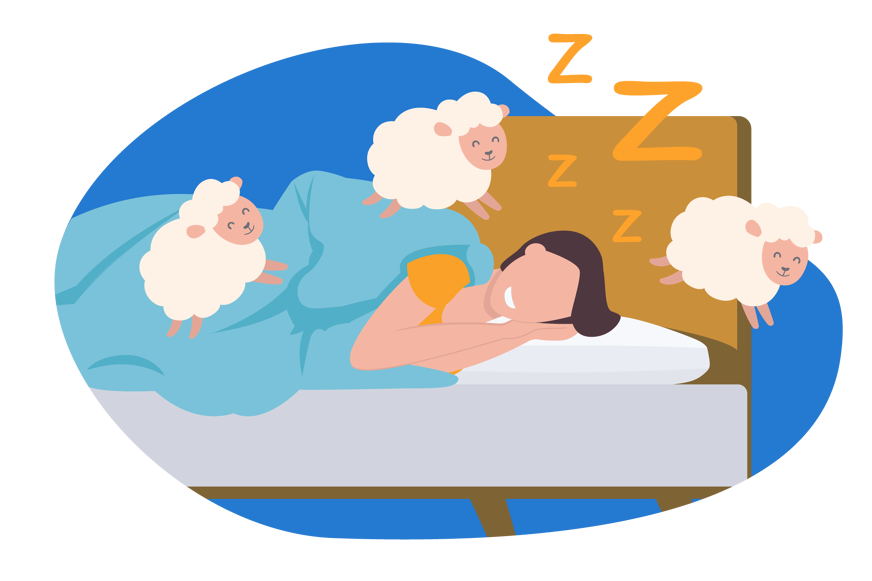 They use an in-house weaving team in North Yorkshire and produce their own award-winning pocket springs.
The company's ethos revolves around sustainable practices and a commitment to craftsmanship, with sleep as its primary focus.
The Harrison Spinks mattress range
Harrison Spinks offers a range of mattress types divided into four categories. 🐏
The distinctive features of each collection:
Harrison Spinks Seasonal Turn Collection: Double-sided mattresses with one side that is warm for winter with wool blends and the other is cool for summer with cotton blends.
Harrison Spinks Pillowtop Collection: Softer mattresses with an integrated Harrison Spinks mattress topper filled with cashmere, silk, mohair and Yorkshire wool.
Harrison Spinks Optimum Support Ortho Collection: Firm orthopaedic mattresses with a needle hemp layer and micro pocket spring technology.
Harrison Spinks Turn Free Mattress Collection: Mattresses designed with built-in handles so you can rotate them instead of flipping them every few months.
We explore the features of each collection and the best Harrison Spinks mattresses in more detail further down.
How comfortable are Harrison Spinks mattresses?
Harrison Spinks is known for their sustainability ethos, but are their mattresses actually comfortable?
Let's take a closer look at the different qualities.
Pressure relieving
The Harrison Spinks Ortho collection has multiple features known for providing excellent pressure relief and orthopaedic support.
The collection combines their high-density (HD) pocket spring technology with their Cortec™system to create a supportive and comfortable mattress.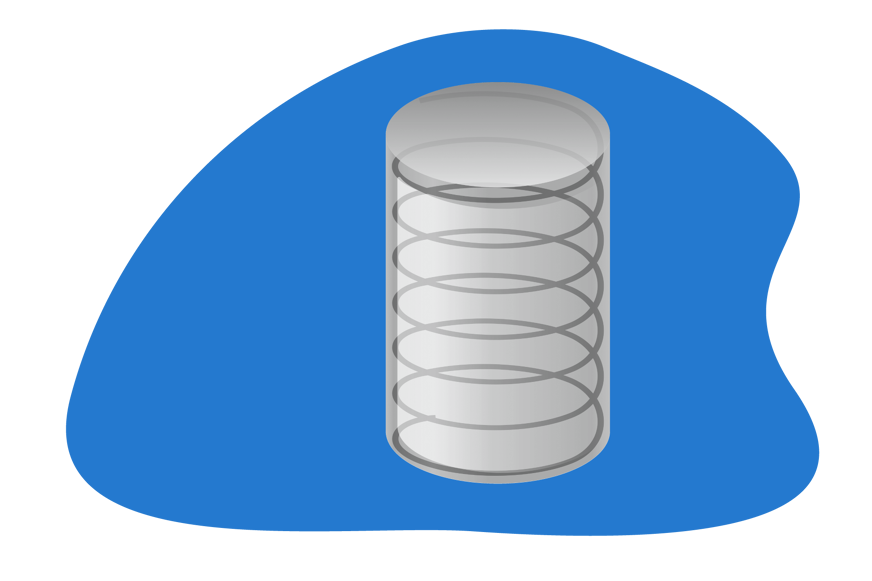 The Cortec™system is made up of HD micro springs that work independently from one another without any glue.
Each spring responds exactly where the pressure is applied and provides precise body adaption and lumbar support.
This pocket spring system adapts to your body shape and relieves pressure while you sleep.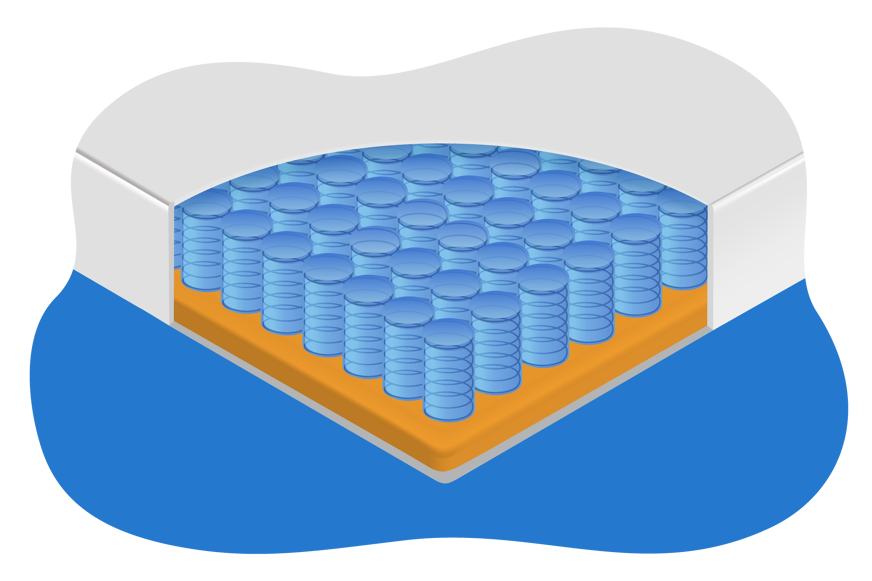 When it comes to the number of springs in a Harrison Spinks mattress, it varies across the different collections.
As a general rule, the more pocket springs, the better the support and pressure relief.
The luxurious collections, like the Harrison Spinks Pillowtop mattresses, go up to 13250 pocket springs.
While the more affordable mattresses, like the Knaresborough Ortho mattress, only have 3250 springs.
However, this is still far above the industry standard of 1000 to 2000 pocket springs in a mattress. 🎉
BUY HARRISON SPINKS KNARESBOROUGH 3250 ORTHO MATTRESS
Temperature regulating
The Harrison Spinks mattresses feature multiple temperature-regulating materials to keep you comfortable.
The Harrison Spinks Seasonal Turn mattress collection has a wool side for winter and a cotton side for summer.
Unfortunately, this collection is unavailable on Mattress Online and is more difficult to come by.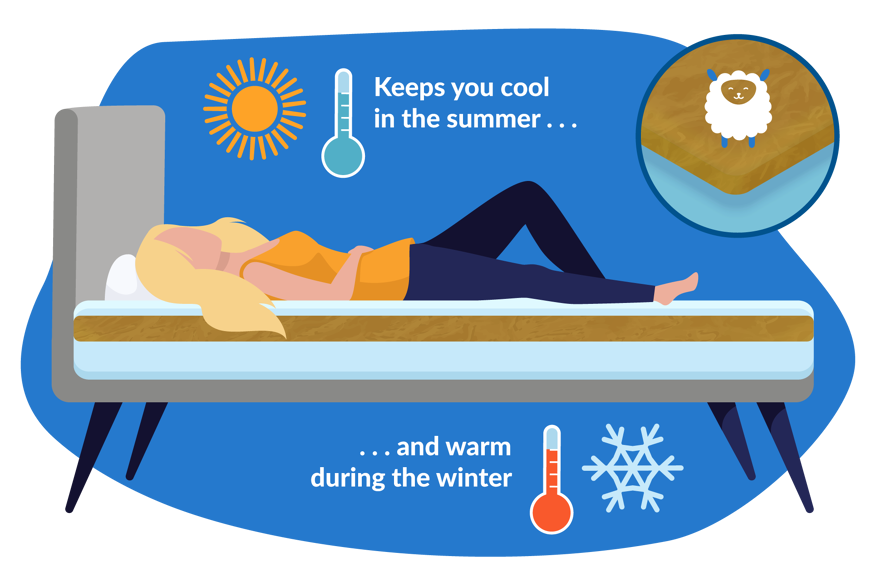 However, you don't really need the double-sided feature, as wool is known to be insulating and breathable.
A wool one-sided mattress, such as the Harrison Spinks Grassington 5750 Pocket Mattress, will serve you year-round, keeping you cool in the summer and warm in the winter.
BUY HARRISON SPINKS GRASSINGTON 5750 MATTRESS
Many Harrison Spinks mattresses also include a blended layer of cotton, flax and hemp, known for their moisture-wicking, hypoallergenic and antibacterial properties.
When you sweat, these materials wick away the moisture and stop it from producing bacteria later on.
The more expensive mattresses, like the Pillowtop collection, also include a luxury comfort layer with silk, mohair, cashmere and Yorkshire wool.
Besides their softness, silk and cashmere are also known for their temperature-regulating qualities.
Finally, Harrison Spinks uses airflow pocket springs to encourage breathability within the mattress.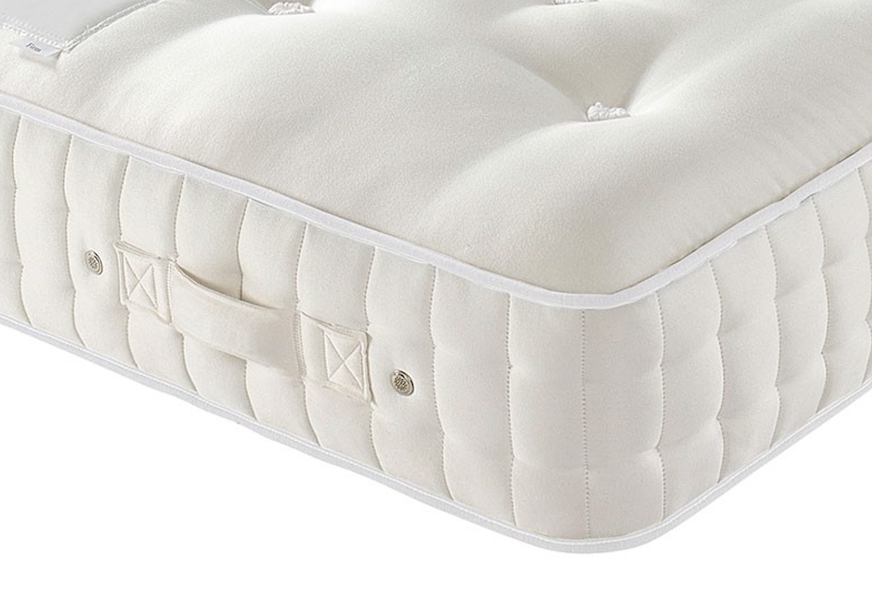 There is space between each pocket spring and special air vents, as pictured above, that allow air to flow and keep the fibres fresh and dry.
Supportive edges
Harrison Spinks uses three rows of side stitching to secure their mattress edges and prevent sloping.
A mattress with good edge support doesn't sink when you sit or lie on the edge of the bed.
This is ideal for the elderly who struggle to get out of bed or couples who need to utilise the full surface area of their mattress.
A few Trustpilot customers said their Harrison Spinks mattress quickly deteriorated after a few months, producing a sloped effect and a dip in the middle.
This is disappointing as the Harrison Spinks mattresses are hand-tufted and side-stitched to keep the materials in place over time.
Fortunately, when you purchase Harrison Spinks on Mattress Online, you get a 60-day Comfort Trial and a five-year guarantee.
So, you are covered if you discover the same issues as these customers.
We also recommend turning your mattress every three months with the built-in handles to encourage even distribution.
Durable
Harrison Spinks is on the higher end of the price scale, so durability is key.
The Ortho collection has a needled hemp layer blended with cotton, flax and wool.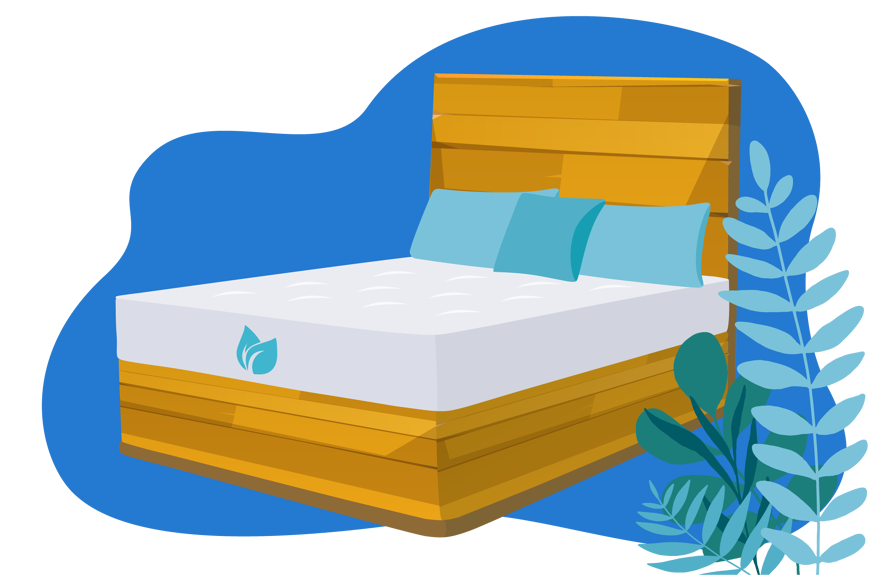 Hemp typically has a much stronger structure, improving the durability and firmness of the blended layer while keeping the softness of the other materials.
Furthermore, the organic materials used in this blended layer are naturally fire retardant.
The Harrison Spink's mattress cover is made from their fire-retardant modal viscose fibre derived from the cellulose of beech trees.
Between the organic materials and this cover, Harrison Spinks meets flammability standards without any additional chemical treatments, so you don't need to worry about your mattress catching light anytime soon.
Who is a Harrison Spinks mattress suitable for?
When it comes to the best Harrison Spinks mattress, it depends on your needs and preferences.
Here is an overview of who the mattresses are most suitable for.
Those with back problems
The Harrison Spinks Ortho collection is designed for those with back concerns.
They are very firm mattresses with a micro pocket spring system designed to provide targeted lumbar support.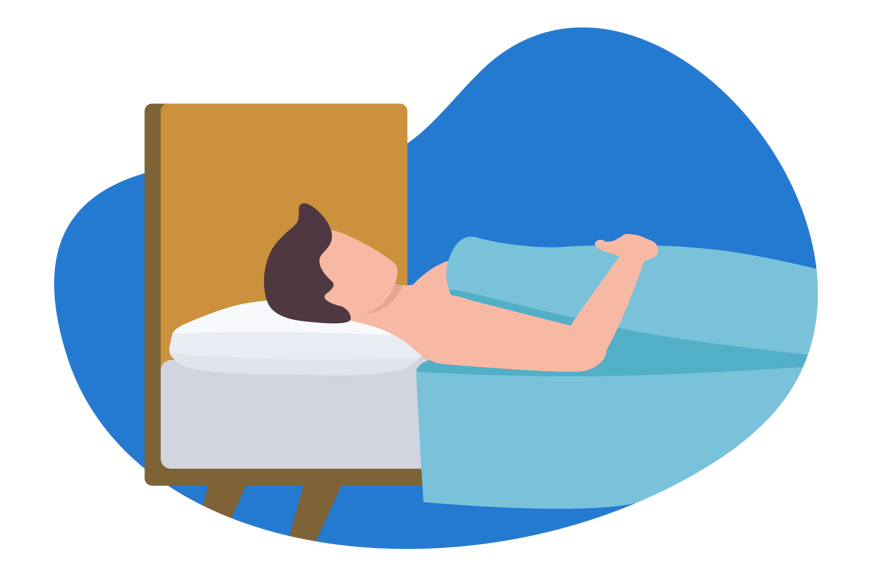 We delve into the Harrison Spinks pocket spring technology above.
These firmer designs, like the Knaresborough mattress, keep your spine aligned and prevent arching of the lower back when you sleep on your back or front so you can wake up ache-free.
BUY HARRISON SPINKS KNARESBOROUGH 3250 ORTHO MATTRESS
Older individuals
As we discussed earlier, Harrison Spinks mattresses offer edge support to make it easier for older individuals to get out of bed.
They also offer an entire Turn Free collection for those unable to flip their mattress.
Instead, these mattresses have handles to rotate the mattress every few months.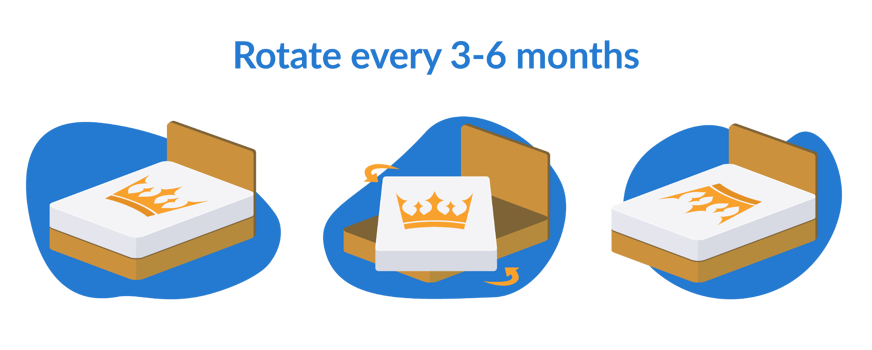 This still involves a lot of physical exertion, and elderly individuals may need some assistance.
For older people looking for a comfy mattress that doesn't need flipping, we recommend a Harrison Spinks pillow top mattress, like the Cotterdale design, with the integrated Harrison Spinks mattress topper.
BUY HARRISON SPINKS COTTERDALE 13250 PILLOWTOP MATTRESS£ 1,519.45
Couples
Harrison Spinks mattresses have multiple rows of side-stitching to provide edge-to-edge support.
This is particularly important for couples sharing a bed so you can use the mattress's full surface area.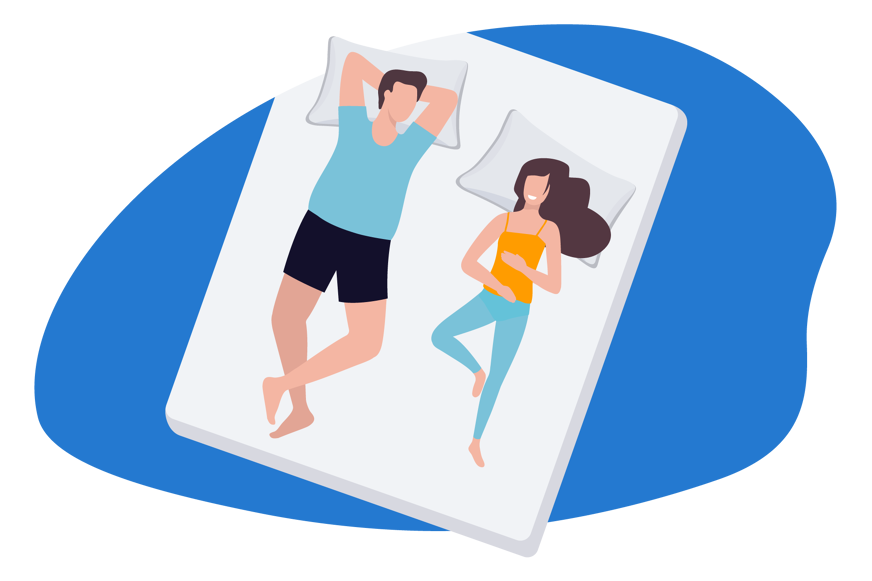 Furthermore, individual pocket springs, like the Harrison Spinks Cortec™ system, typically have motion isolation capabilites.
When your partner moves around in the night, your side of the mattress shouldn't move too much.
These two features make Harrison Spinks mattresses great for couples, especially if you have a restless sleeping partner! 🥳
Eco-conscious people
Harrison Spinks is all about sustainability.
They grow their own materials locally and use an in-house sustainability team to improve skills and economic opportunities.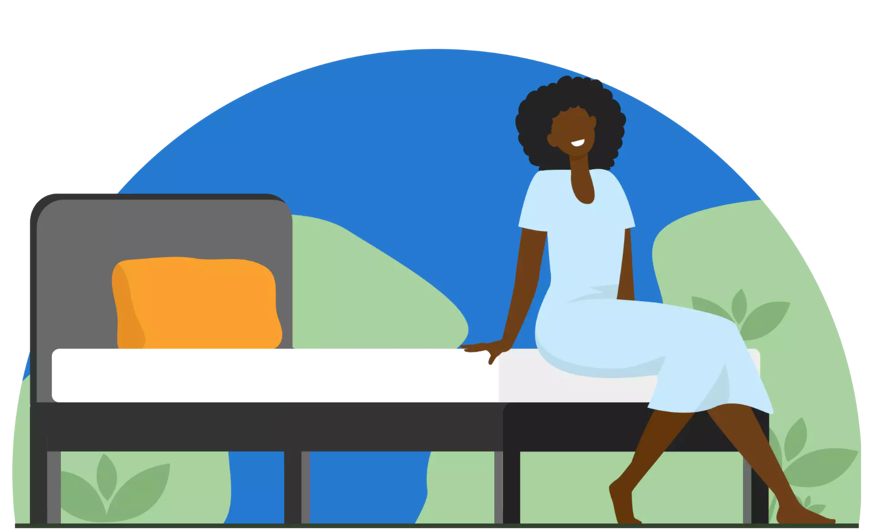 Their mattresses are foam-free, glue-free and chemical-free. ♻️
They are a great brand if you're looking for a high-quality, sustainable mattress.
Hot sleepers
Harrison Spinks incorporates many temperature-regulating features into their mattresses.
From airflow technology to breathable materials, their mattresses, like the Saltaire design, focus on keeping you cool and refreshed at night.
We get into the details here.
Who is a Harrison Spinks mattress not suitable for?
Harrison Spinks is a high-end brand with high prices, ranging from £950 to £2750 for a double.
Generally, Mattress Online and Trustpilot customers say the mattresses are worth the premium cost. 💰
However, a few reviews say the mattresses are no different than more affordable brands, and they would not pay the Harrison Spinks mattress prices again.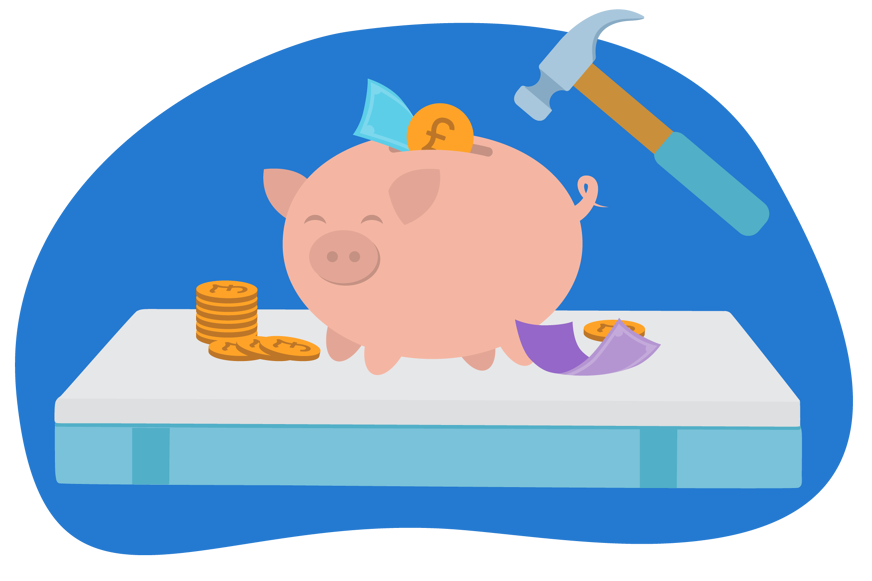 Fortunately, with Mattress Online, you can trial your mattress for 60 days and determine whether it is worth the cost for you.
We discuss the details of the trial period and returns process here.
Harrison Spinks mattresses also come with a five-year guarantee.
Other more affordable mattress brands, like Panda London and Simba, offer a ten-year guarantee.
For the price point, we would expect a longer guarantee from Harrison Spinks.
Harrison Spinks delivery conditions
With Mattress Online, you can get your Harrison Spinks mattress with free next-day delivery services or on the day you choose if you order 60 days ahead. 🚗
They deliver it to the room of your choice within a two-hour delivery slot and call to let you know they're on your way.
Some of the Harrison Spinks mattresses, like the Knaresborough design, are delivered rolled up.
This is handy if you're storing the mattress for a later day and don't want it to take up an entire room.
BUY HARRISON SPINKS KNARESBOROUGH 3250 ORTHO MATTRESS
Always double-check with the retailer to ensure you know how your mattress will be delivered.
Harrison Spinks trial period and returns
Mattress Online offers a 60-day Comfort Trial to test the mattress and decide if you like it.
If you don't like it, you can swap it for another one on their site from a different brand.
They will send you a mattress bag to re-package your mattress ready for collection.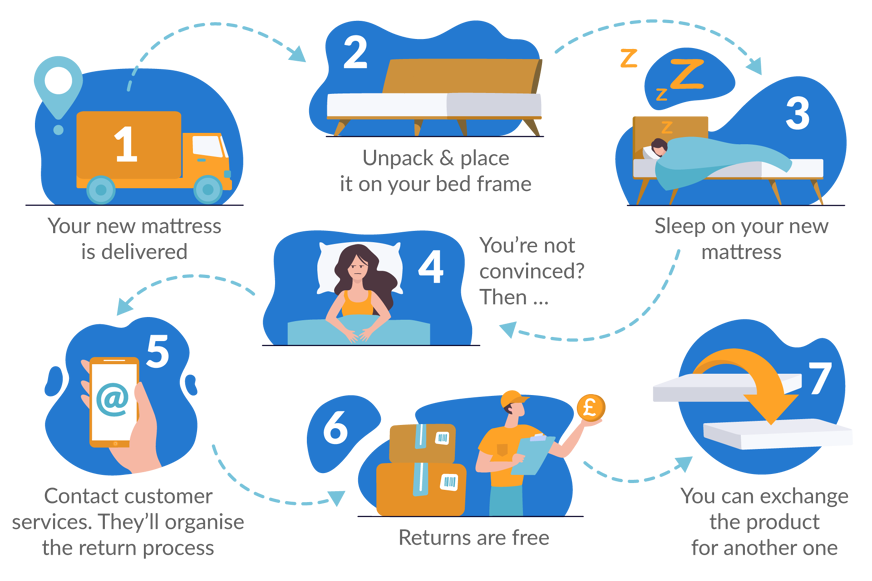 They will not refund you the difference if your replacement mattress is a lower price.
However, if it's up to £100 cheaper, they will give you the difference between the prices in credit on the site.
This is definitely something to consider before investing in a Harrison Spinks mattress, as there are very few mattresses on Mattress Online at such a high price point.
Should you buy a Harrison Spinks mattress?
Our Harrison Spinks mattress review concludes that this is a premium brand with sustainable, luxury mattresses.
They offer a wide range of mattresses for hot sleepers, couples, older people and eco-conscious individuals. 🌱
However, customers have doubts about the durability of their mattresses and whether they are worth the cost.
All in all, Harrison Spinks is making strides in the mattress industry with new material combinations and innovative technology that provides a luxury sleep experience.
Contact Harrison Spinks UK
Customer service: To contact Harrison Spinks directly for complaints, support, or queries, please e-mail them at info@harrisonspinks.co.uk, visit their live online chat, or complete their online contact form.
Registered office: The Innovation Centre, Westland Road, Leeds, LS11 5SB, Yorkshire, United Kingdom