The material a mattress is made from affects both its firmness and its temperature regulation abilities.
There are many different types of mattresses available.
There are also many cheap mattresses made of pure polyether foam or air and water mattresses. We would not recommend these for daily use 🚫
The best and most common types of mattresses are cold foam, latex foam, memory foam, and spring mattresses.
Cold foam mattresses
A cold foam mattress demonstrates high point elasticity and pressure relief capabilities.
It is the ideal mattress for people who change their sleeping position quite often and generally sleep quite restlessly.
A cold foam mattress is also better suited to people who prefer a warmer sleep.
They exhibit low motion transfer, meaning that movements do not easily pass through the mattress. Thus, they are also a good choice for couples.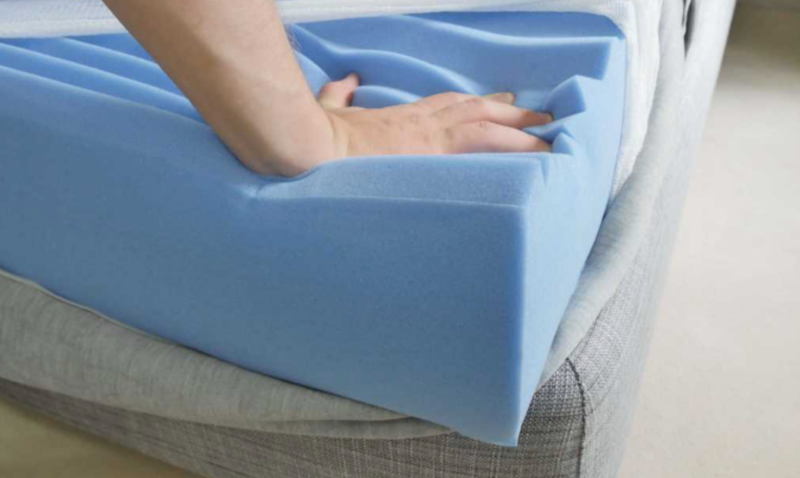 Latex mattresses
Latex mattresses are a good choice for side and stomach sleepers, though they may be too soft for pure back sleepers.
Latex also demonstrates high point elasticity and body adaptability and is often recommended to help relieve back pain.
Natural latex is a good choice if you're looking for a green mattress made of natural materials.
While most latex mattresses now feature covers or other types of foams to make them safe for people with latex allergies, we would still recommend avoiding latex mattresses if you have a severe latex allergy.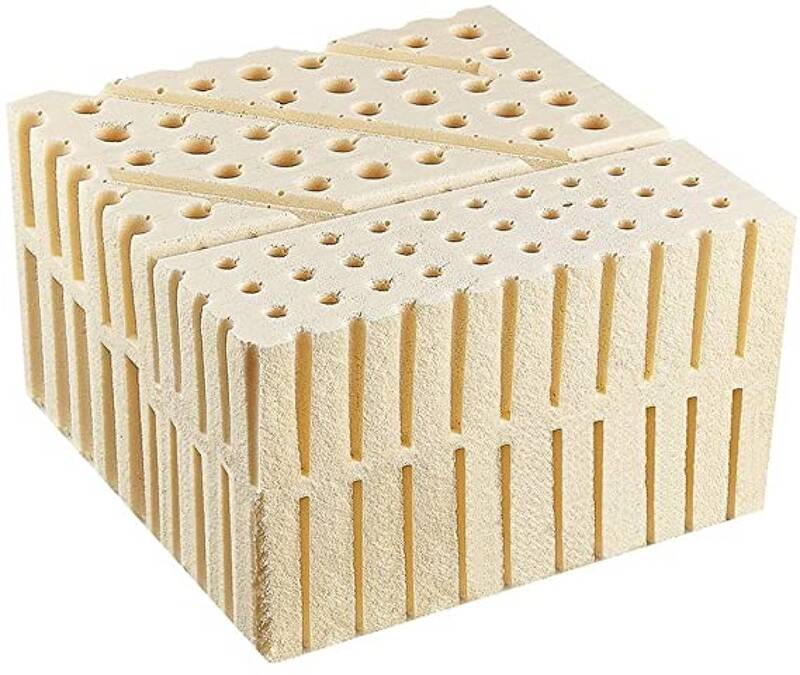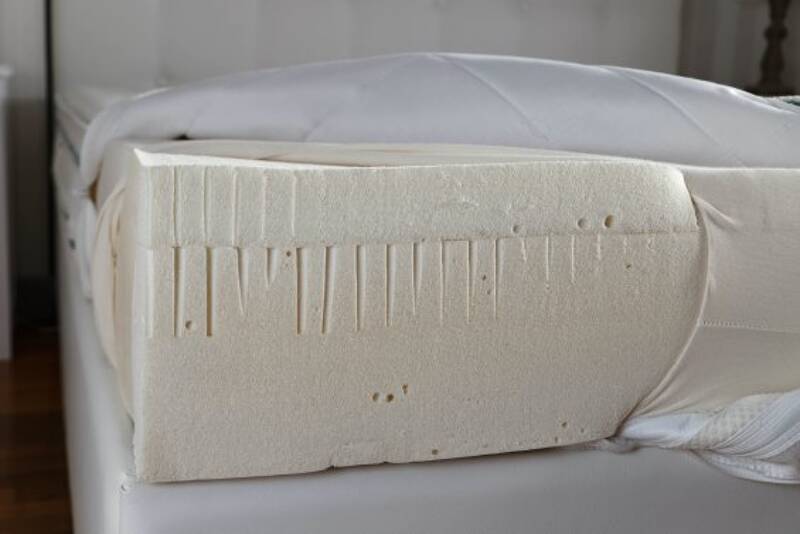 Innerspring mattresses
Innerspring mattresses tend to be firmer and offer good stability and support.
This makes them an excellent choice for back sleepers and stomach sleepers.
But, they often don't allow for enough sinkage for side sleepers, resulting in back pain.
Spring mattresses also offer the coolest sleep. The space between the springs creates natural ventilation channels, allowing for more airflow and greater breathability 💨
There are many types of spring mattresses available, and many of them, like open coil mattresses, are cheap and inferior products.
We would recommend opting for pocket sprung mattresses as a high-quality choice.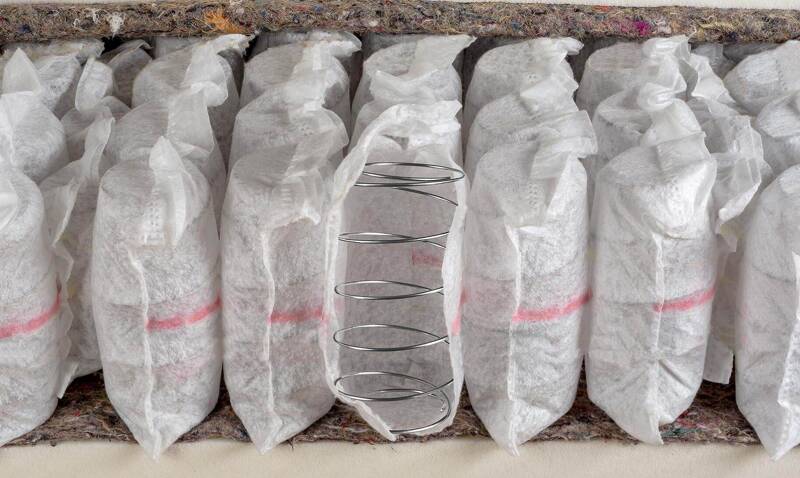 Memory foam mattresses
Memory foam mattresses have excellent point elasticity, allow for good relief of pressure points, and offer that body-contouring comfort 🤗
These are regularly recommended as orthopaedic mattresses and are a good choice for a bad back.
Memory foam mattresses demonstrate excellent motion isolation, making them a good choice for couples.
Some mattresses feature a cushioning top layer of memory foam for comfort while using more stable foams as the base. These are good options as stability is so important.
Memory foam tends to retain more body heat than other types of mattresses, though, making them much warmer and unsuitable for heavy sweaters.
Moving around on the mattress can also be a little more difficult as the foam adapts to your body so well. This is great for comfort and pressure relief, but less than ideal for restless sleepers.
An overview of mattress materials
| | | | | |
| --- | --- | --- | --- | --- |
| | Memory foam mattress | Cold foam mattress | Latex mattress | Innerspring mattress |
| Sleeping position | Any sleeping position | Any sleeping position | Side and stomach sleepers | Stomach and back sleepers |
| Sleep behaviour | Calm | Mostly restless | Calm and restless | Calm |
| Sleeping climate | Warmer due to heat storage | Warmer due to heat storage | Cooler due to ventilation | Cooler due to ventilation |
| Feeling of lying down | Firm but with a soft feeling. High body adaptability and point elasticity. | Medium-firm. Good body adaptability and point elasticity. | Medium-firm with softness. Good adaptability to body contours. | A relatively firm lying sensation with minimal sinkage into the mattress. |
| Health | For back problems and orthopaedic complaints. | Recommended for back problems. | Recommended for back problems. | Not recommended for back problems. |